After getting keys for your newly built property from developer, the first thing you need to do before starting renovation into dream house is defect checklist.
 1. Wall & Ceiling
Identify any cracks or holes on walls and the ceilings. Used of masking tape and marker pen to mark area of concerns such as cracks, holes, uneven surfaces, water marks, or sloppy skimming job. 
2. Wooden Flooring
Damages on the floors are easy to be spotted. You should spend more time to investigate for any signs of wet / worn off wooden flooring due to water exposure. Besides that, you need to walkabout around the wooden flooring area to check for any sinking area. A properly installed flooring shouldn't exhibit this behavior. 
3. Tiling
With the use of coin, keys or anything you find hard and light, tap on each tiles surface to check for hollow tiles whether it is flooring or wall tiling. If the tile is well bonded, it will have a high pitched sound. However if you hear a low pitched hollow sound, this indicates that the tile is not properly bonded to the concrete. 
Apart from hollow tiles, also investigate all the tiles if any of it shows imperfections. Imperfection tiles come in different ways:
Missing, cracked, chipped and slanting tiles
Gaps in the wall skirting
Holes on tiles surface
Uneven surfaces between tiles
Used of different batches of tiles resulted in 2 or more tones color difference
4. Doors and Windows
Functional test on all doors and windows to ensure they are working properly. Damages on the doors and windows are easy to spot as well. Check for:
Poor workmanship (missing screws, damage, rust and dirt)
Gaps between the door and window frames
Can be opened easily and unobstructed
5. Electricity
Connect and turn on the lighting on each power points confirm all internal wiring for power points are routed correctly. Besides that, you should bring the inventory list of the fixtures and accessories list that comes with your home provided by developer to ensure number of electrical points is in order and nothing is missing.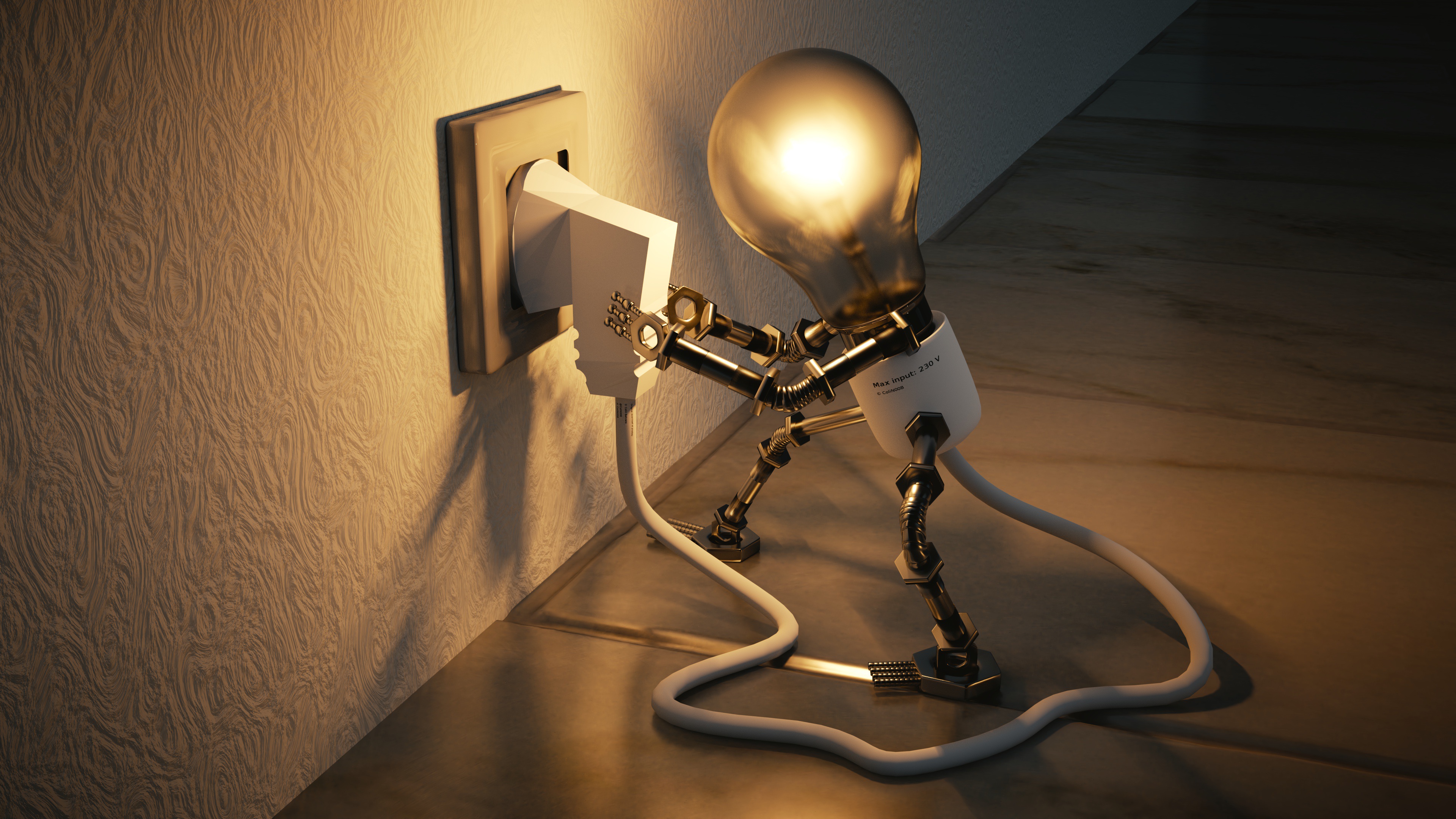 6. Piping
Pay extra attention if there is any sign of water stains from any walls or ceiling which could be due to internal wall pipe leaking. Open all water taps in your house and flush the toilet bowls before you start to investigate for any sign of water leakage on external or internal piping. Besides leaking piping, you should flush the toilet bowls and fill up the bucket with water, pour the water to all of the drains to ensure it is working properly with no blockage.
7. Water Seepage
Usually the first sign of a plumbing leak or poor water proofing in your bathroom will be water stains on the ceiling of the room directly below. Moreover, check on the ceiling and corners near the window for sign of water seepage. It could be from the rain water.
ASCENZO INTERIOR DESIGN SDN. BHD
Click the link below to contact us :
? https://wa.me/60127455440
? https://wa.me/60187941766
Office : 30 Setia Tropika 10/10, Taman Setia Tropika, Johor Bahru 81200
Working hour: 9.00 AM – 6.00 PM (Monday to Saturday)/ Appointment is required for Sunday
Contact: 012-7455 440 / 07- 207 4045
Production Factory: 8, Jalan Ekoperniagaan 1/24, Taman Ekoperniagaan, 81100 Johor Bahru,Johor
Business Hour: 9.00 AM – 6.00 PM ( Monday to Saturday)/ Appointment is required for Sunday
Contact: 012-7722 680 / 016-6255 944